Original design cup,
that not only works, but also looks good.
Our new and original cup will warm up all hot drink lovers.
Thanks to the innovative design, it may be used for easy drinking and comfortable holding in hands.
Possibility of custom design. Try the Hot Cup yourself!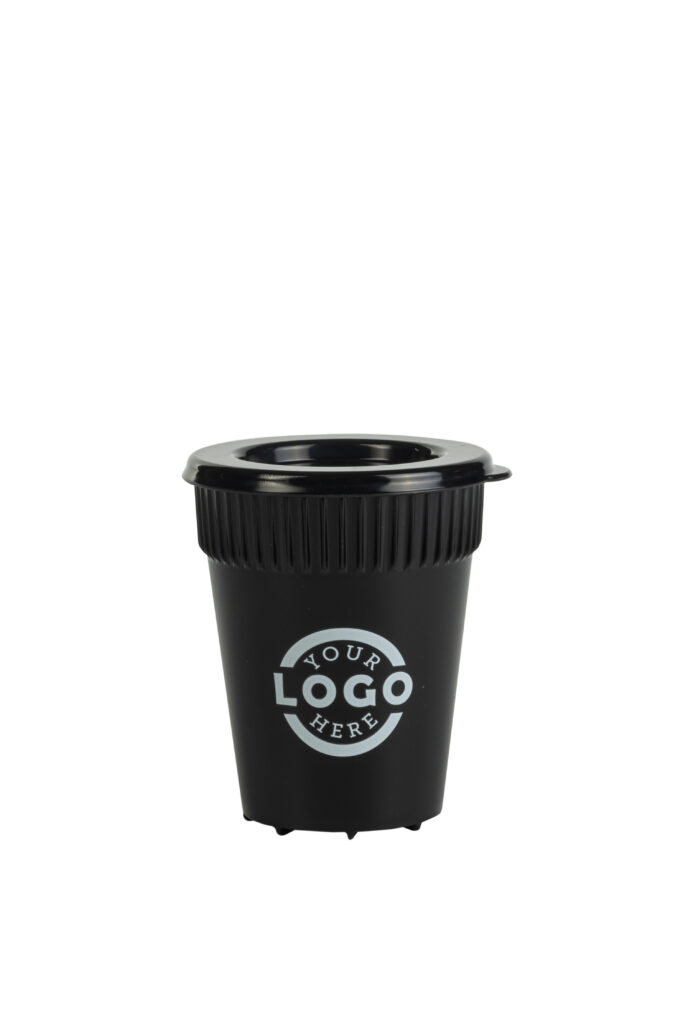 Original design
The shape of the cup with lid is pleasant in the hand and comfortable to drink
Custom imprint option
Marketing carrier
Handling
Easy stacking of cups = maximum space saving
Warms and does not burn
Special comfort zone at the top of the cup, the drink does not burn.
Lid
Unique shape and design to carry multiple Hot Cups at once complete with a contoured spout for a more enjoyable beverage experience.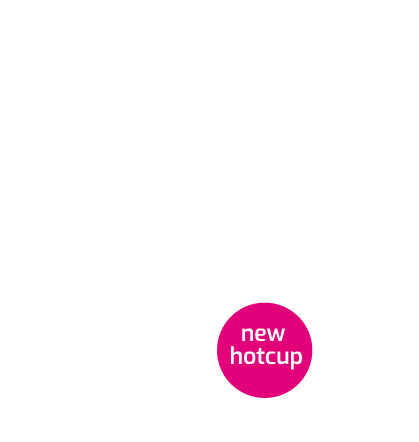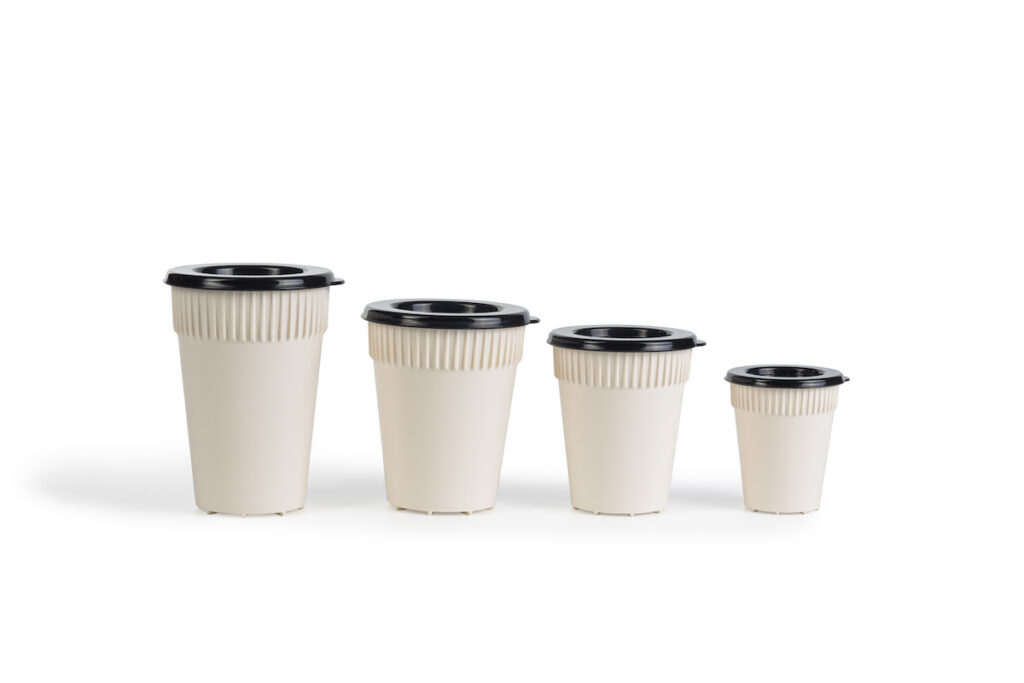 Material: Polypropylene PP, safe for health and hygiene
Size: 0,1l / 0,2l / 0,3l / 0,4l
Design: transparent / beige / coloured 4-5 shades
Print: rotary screen printing technology 1-3 colours
Cap: basic with no print / coloured without print
Product: certified for multiple use / metrologically verified measurements
Washing: manual and fully automated washing machines
Material temperature stability: 130°C
Are you interested in the new HOT CUP?
Let's get in touch for more information on this hot new product.